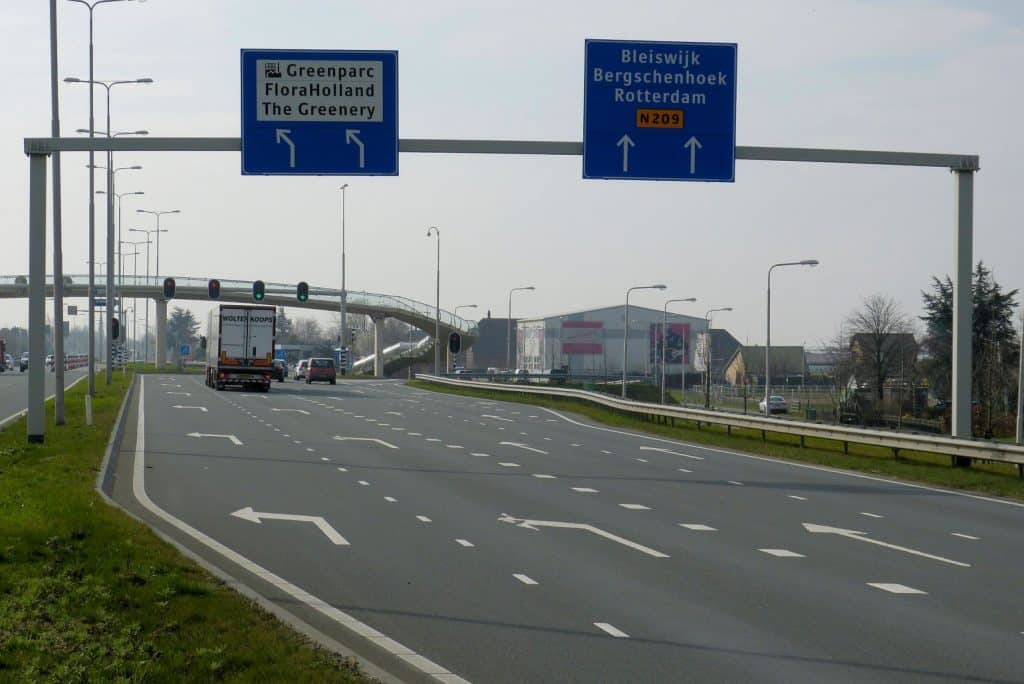 Greenparc Bleiswijk was founded in 2007 from the common goal of the Buren Association Agro-Center and Flower auction...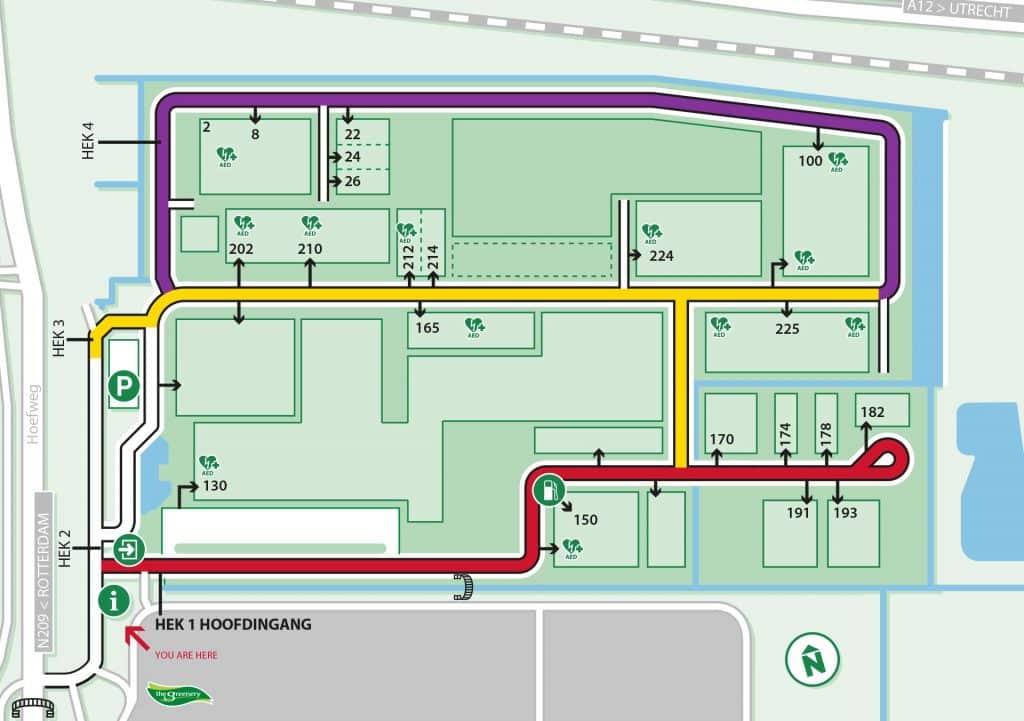 Do you want to view the map properly? then download the PDF. On the new map is...


Municipality of Lansingerland and entrepreneurs are working hard to
Holland rail Terminal between the A 12 and business area Greenparc Bleiswijk to realize.
Click on the green button above to find out more.