Own land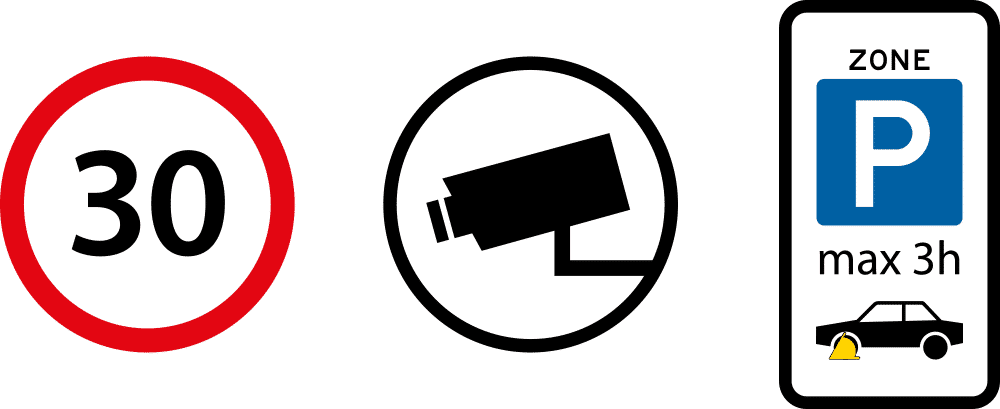 Ban to sleep IN the vehicle

unsafe situations
Report Damage and unsafe
Situations are always directly
Manager or a
Contact!
Appeal
Intercede to unsafe
behavior, regardless of function.
Clean
Environment
ALCOHOL & DRUGS
It is forbidden to alcohol or
Drugs to use on the
Area.
Abandoned terrain
By closed fence,
Drive up to the
Stop Stripe.
Traffic
Keep to the traffic rules.
– Keep lanes free.
– Do not disconnect on lanes.
-Parking on a P-terrain
Escape routes
Keep Lanes and
Escape routes freely and
Passable.
Danger Bell